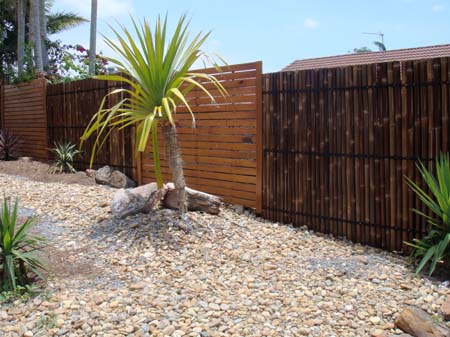 Bamboo Logistics is Australia's original Bamboo Fencing Import Business, bringing the beauty of Bali and Indonesian products to Australian and New Zealand Gardens.
We are a wholly Australian owned and operated company based in South East Queensland. We service all of Australasia and deliver to all states in Australia and New Zealand. We also offer full installation services, including complete landscaping solutions.
In Indonesia, our full time staff harvest the naturally renewable bamboo, produce and treat the products in our manufacturing facility, and store it in our warehouse until we are ready to import it for our local applications.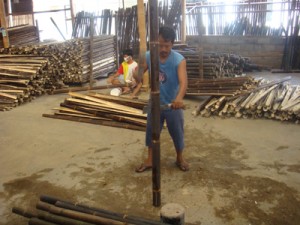 Working closely with local villages and communities, we have perfected a many high quality, easy to install and maintain products including the original Black Bamboo fencing panel that is now used in many countries around the world.
We also support these local communities who have battled relentless misfortunes from mother nature. Our relationships with our partners in Indonesia help ensure prosperous growth, employment and a future to these people and their communities.
---